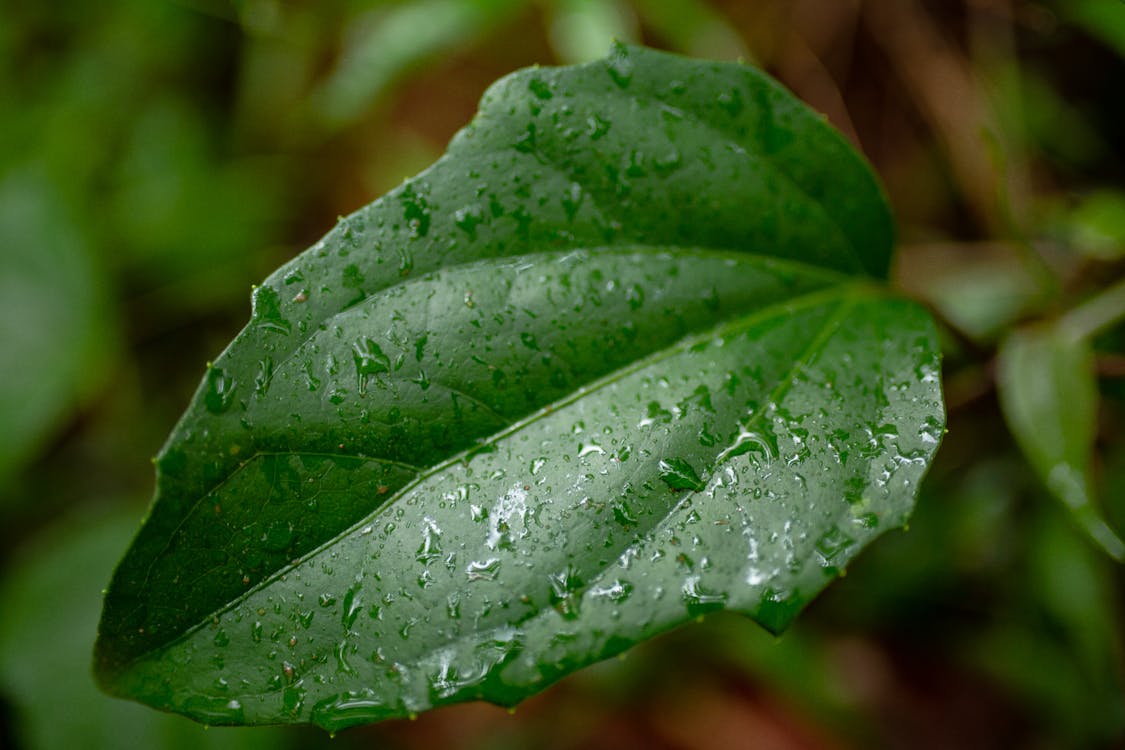 With all the rain that Gauteng has been receiving lately, one does beg to ask exactly what we can do to take full advantage of these blessed pourings. We are always fans of sustainable ways to go about our garden practices and using the rain in a way to extend its reach in an urban area is exactly where we all need to be looking.
Various tools to buy to maximize the rain?
You can also use a combination of raised garden bed ideas with downpipes to collect all that excess rainwater from the roof of garages, porches, or sheds. Here, the water is channeled from the roof into smart, multi-leveled planters before running into a receiving drain.
A small trill connects the planters, funneling the flow of water as the volume increases. Water-loving plants are positioned in the nearest planter to the pipe – where the water will be deepest during a storm – whilst less tolerant perennials are used in the more shallow containers in the garden (there are more positioned just out of shot).
There are lots of suitable plants to choose from, but we particularly adore this refreshing combo of "yellow kniphofia" and "hostas".
Taking care of drainage and flooding. 
Here are a few ways that you handle bad drainage in your garden:
Create a channel to let water pass: You can add a gravel channel as a dedicated route to pass water from your garden. However, ensure that the channel is well made and released in an area where neighbors or others are not disturbed. You can send them directly to the street or gutter. If the gravel route does not work, you can turn to plan B and dig a hole filled with gravel.

Employ drainage tiles if the problem is severe: If water-logging appears, you can install drainage pipes or French drain systems which are pretty expensive but will give you a good result for a longer duration.

Simply route water flow: One of the effective ways to direct the water flow is by taking a shovel or trowel and creating a diversion channel. One or more channels can be set up without paying a penny, and your problem will be solved in minutes.