Draper Expert Solid Forged Contractors Taper Mouth Shovel (64328)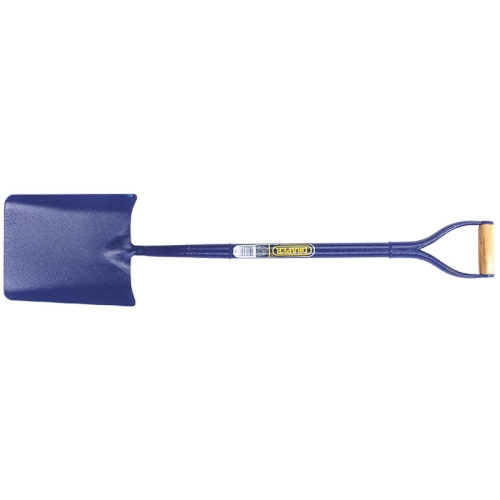 Description
Draper Expert Solid Forged Contractors Taper Mouth Shovel (64328).
Expert Quality, all-steel tubular shaft with solid forged socket. Y-dee shaped handle. Blade width: 215mm at the base widening to 250mm at the top and 300mm long. Sold loose.
Only logged in customers who have purchased this product may leave a review.