Rosemary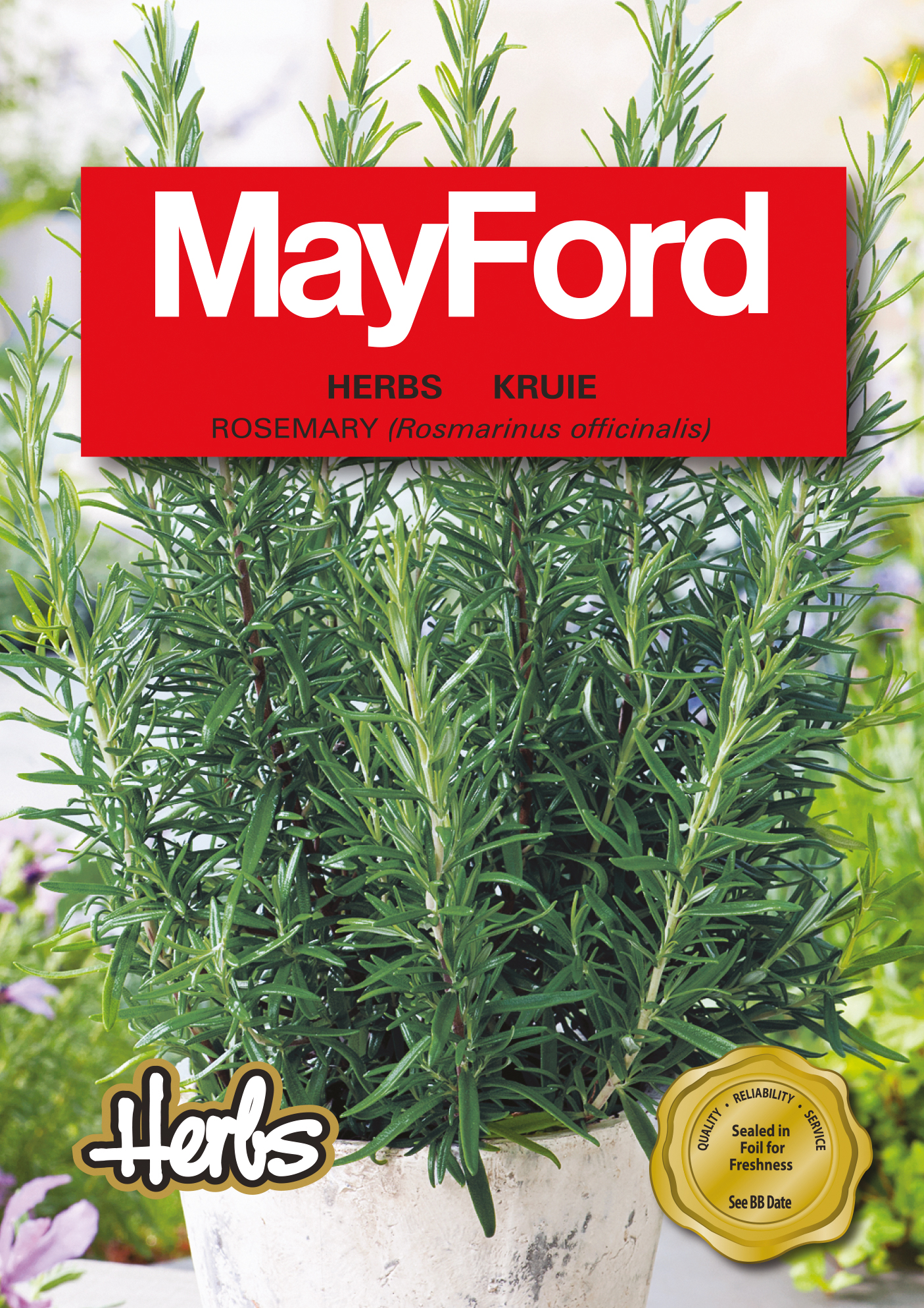 Rosemary
Receive in-stock notifications for this.
Description
Slow and erratic germination. Soaking in water for 2 days before sowing may enhance germination which can take as long as 3 to 4 weeks. Consistent moisture levels are important during germination. Rosemary attracts bees, butterflies and birds. Do not plant near Basil.
Only logged in customers who have purchased this product may leave a review.