SOLARMATE S/Steel Defender Wall Light With Motion Sensor | SM012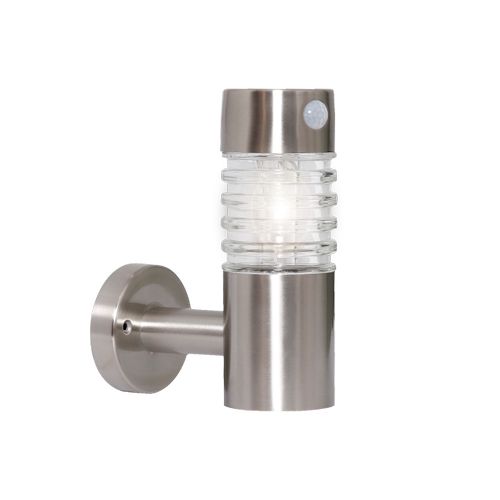 SOLARMATE S/Steel Defender Wall Light With Motion Sensor | SM012
Receive in-stock notifications for this.
Description
SOLARMATE S/Steel Defender Wall Light With Motion Sensor | SM012.
Features:
Brand Name: Solarmate
Type: Defender Stainless Steel Wall Light with Motion Sensor
Lumens: 5 / 100 Illuminates at 5 Lumens and Increase to 100 Lumens When Motion Is Detected
Day / Night Sensor: Yes
Battery: 600mAH
Only logged in customers who have purchased this product may leave a review.